ABOUT UNITED PLANTATIONS
United Plantations' story is about shared heritage founded on Danish and Malaysian expertise and resources. From a modest beginning in 1906, United Plantations Berhad (UP) has, over the years, grown in size and stature to emerge as one of the larger plantation groups in Malaysia.
Since our origins over a century ago, UP has established its position as a leader in sustainable palm oil production with a strong commitment to social and environmental care. Today, UP is one of the larger medium-sized plantation groups in Malaysia, with a respected reputation for innovative agricultural practices, high productivity and products of superior quality.
The main business activities of the UP Group are focused on responsible cultivation of oil palm and coconuts, with a total cultivated land bank of approximately 63,000 ha spread over Malaysia (71%) and Indonesia (29%), supported by over 5,700 employees across the group.
Our heritage is founded on responsible plantation management and respect, and these values are still of key importance throughout our operations in Malaysia and Indonesia. The UP Group also includes subsidiary companies engaged in several downstream activities such as edible oil refining, as well as producing and packaging of specialty fats based on certified sustainable palm oil and a strong emphasis on quality and adherence to food safety standards.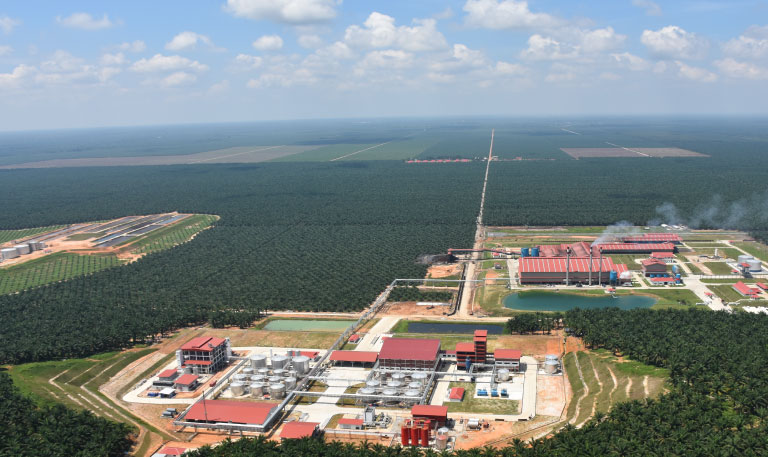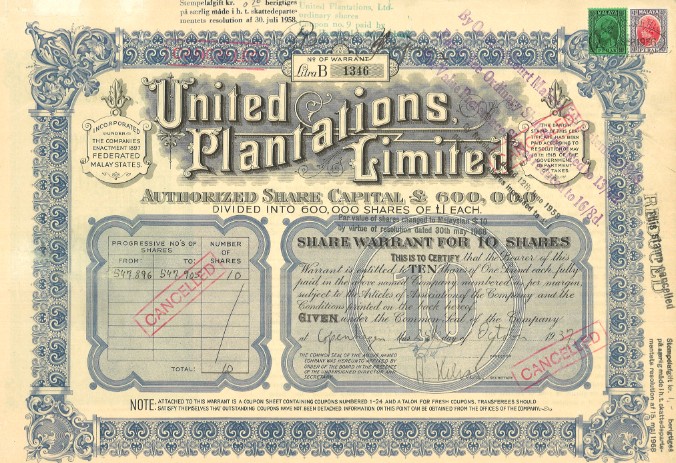 The UP Group has enjoyed a number of notable milestones across more than a century. Since our founding in 1906, we've been committed to the principle of continuous improvement within our operations and within the area of sustainability. Our pioneering research and development facilities established in the 1950s have helped ensure that our legacy of high productivity continues. Emphasis on sustainability resulted in UP becoming the world's first RSPO certified company and continuous investments in upgrading and introduction of new technology within our processing facilities have resulted in sustainability and products of high quality going hand in hand.
Our commitment has always been to identify and embrace the best in agricultural practices combined with a strong social and environmental focus. That also means creating a better place to work, and a better company to work with. We're honoured to have been awarded for those efforts along the way.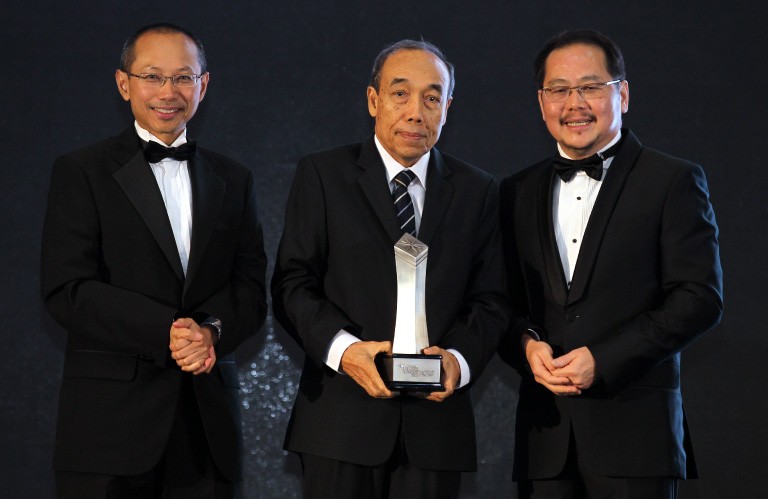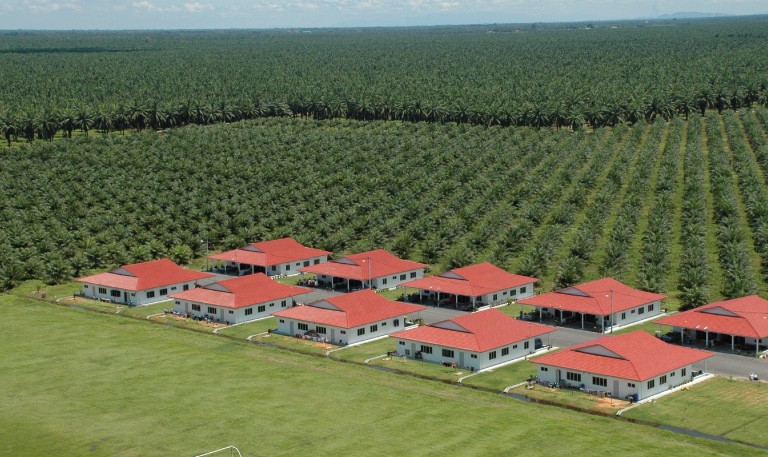 Within the UP Group, we believe that best practices includes a strong sense of responsibility to the people we employ, the communities around us, and the environment in which we live and work in. That's why our focus on corporate social responsibility and creating shared value is at the heart of our business.