OUR BUSINESS
The United Plantations Group is founded on principles of ethical business and sustainable agricultural practices. These principles underpin UP's commitment to high quality and responsible palm oil production supported by a strong focus on social and environmental care.
From our upstream plantation business to our downstream refining and manufacturing operations, we maintain the highest food and safety standards, with traceability from the palm fields to the final products. Our constant focus on responsible agriculture made UP the world's first certified producer of sustainable palm oil in accordance with the Principles and Criteria of the Round Table On Sustainable Palm Oil (RSPO) on 26 August 2008.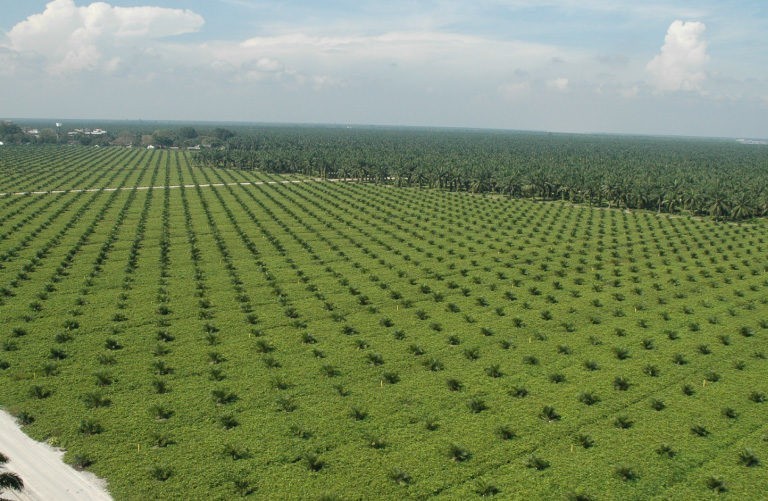 UP Group's main business activities are focused on responsible cultivation of oil palm and coconuts, with a total cultivated land bank of approximately 63,000 ha spread over Malaysia (71%) and Indonesia (29%).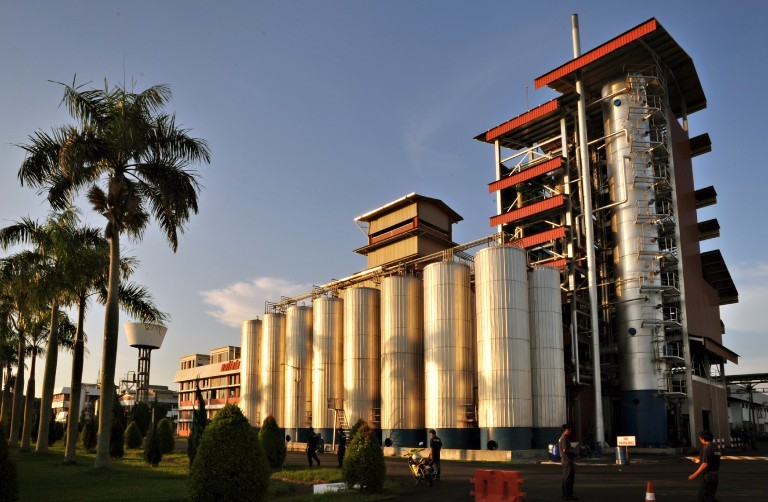 United Plantations operates two palm oil refineries in Malaysia. Strong emphasis is placed on producing certified sustainable products of superior quality with a high level of traceability and transparency throughout our supply chain.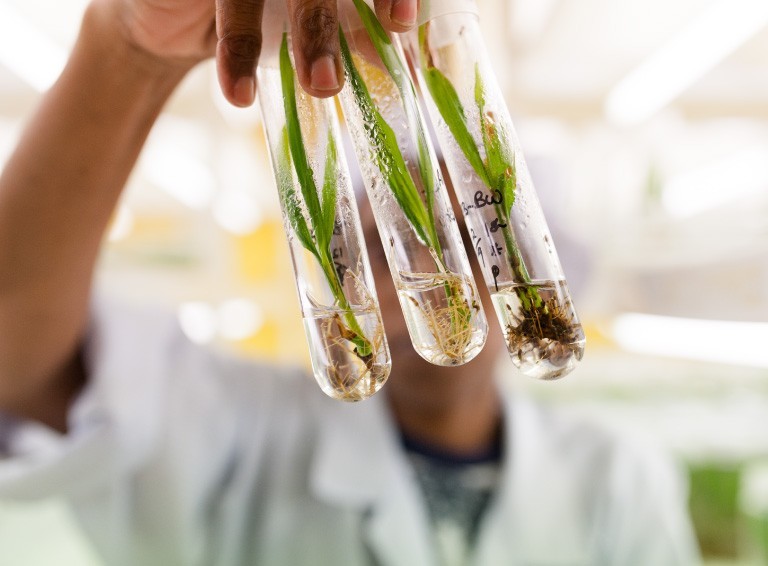 United Plantations' Research and Development facility was established in 1951. Our breeding and tissue culture programs deliver planting materials of high quality to further improve our own and customers' agronomic productivity.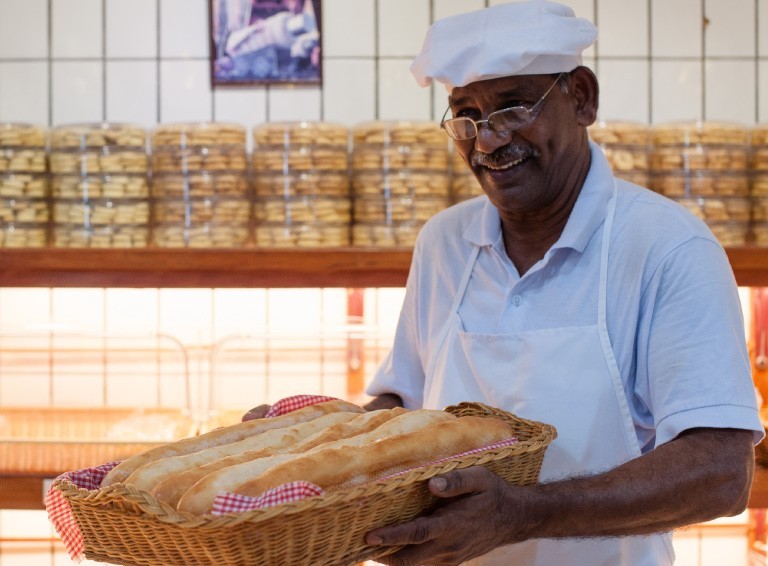 Discover the legacy of Danish baking at our historic Bernam Bakery, where locals and visitors alike can enjoy our delicious Danish butter cookies, coconut buns, fruit cakes and rye bread to name a few of the many delights.
" No one at the top is stronger than the pyramid of people who supports him or her "
Dato' Carl Bek-Nielsen
Chief Executive Director, United Plantations Bhd.