THE UP GROUP
The UP Group is founded on Danish and Malaysian expertise and resources and has from a modest beginning in 1906 grown in size and stature. Today, UP is one of the larger medium-sized plantation groups in Malaysia, built on a foundation of sustainable agriculture and ethical business practices. Our business employs more than 6,000 people and is primarily involved with upstream plantation operations in Malaysia and Indonesia, and through our subsidiaries, we are engaged in several downstream refining activities.
MAPPING UNITED PLANTATIONS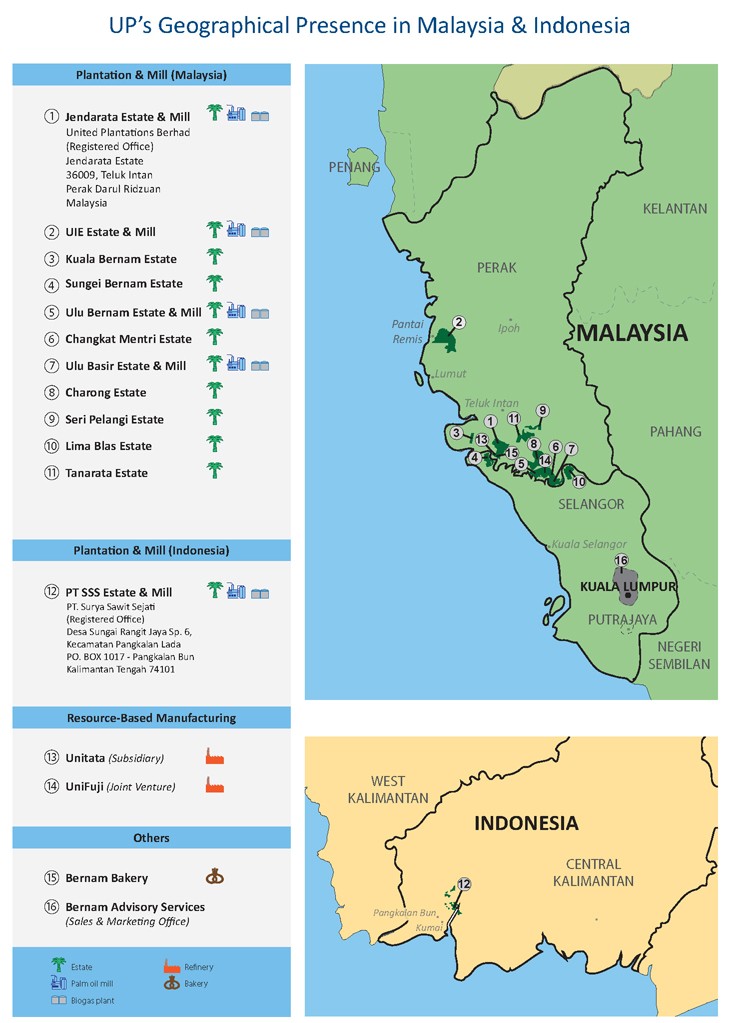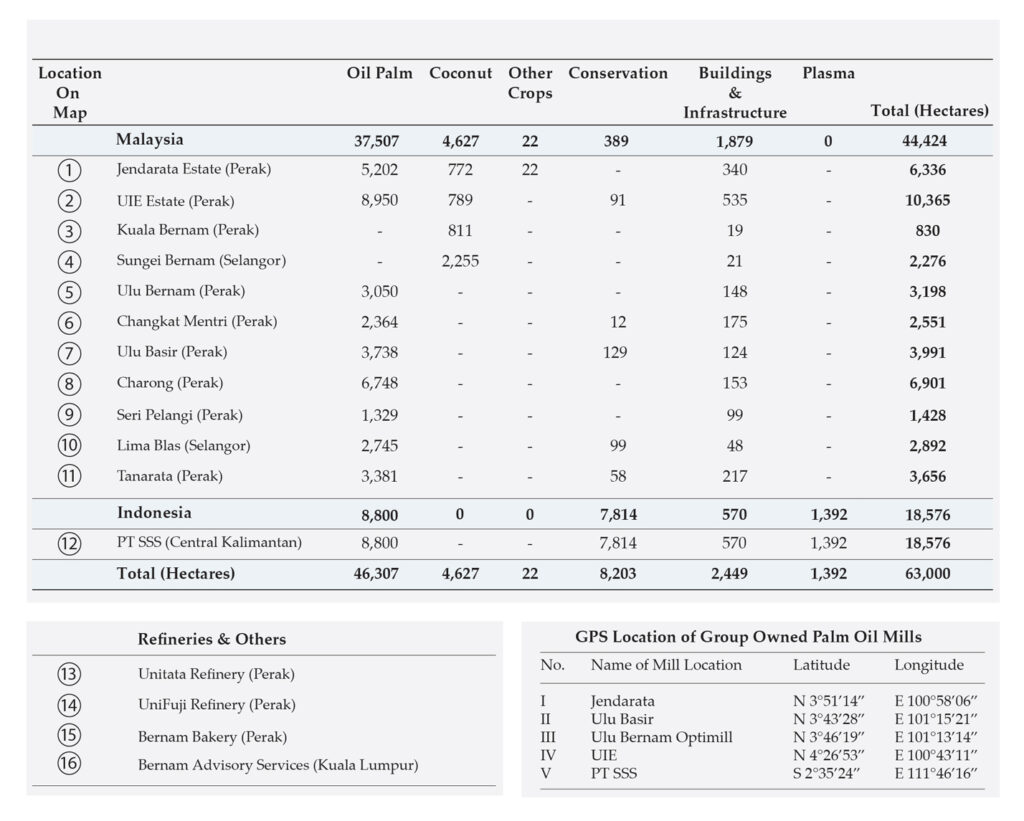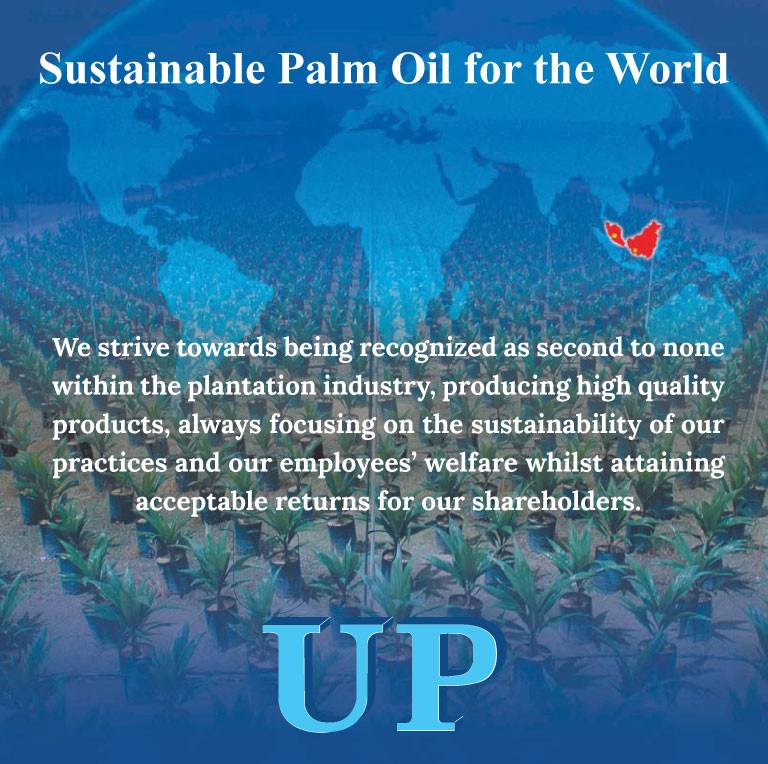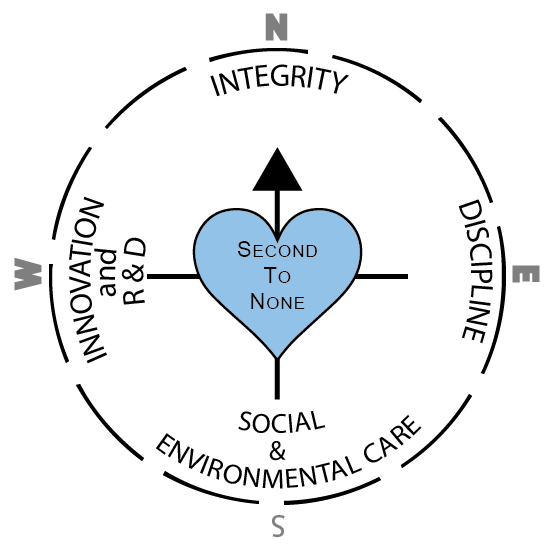 " Capital and labour ought to co-operate as two hands on the same body, guided by one brain. "
Aage Westenholz, Founder, United Plantations
GROUP STRUCTURE
The United Plantations Group is comprised of a number of companies and subsidiaries which operate in both upstream and downstream palm oil production across Malaysia and Indonesia.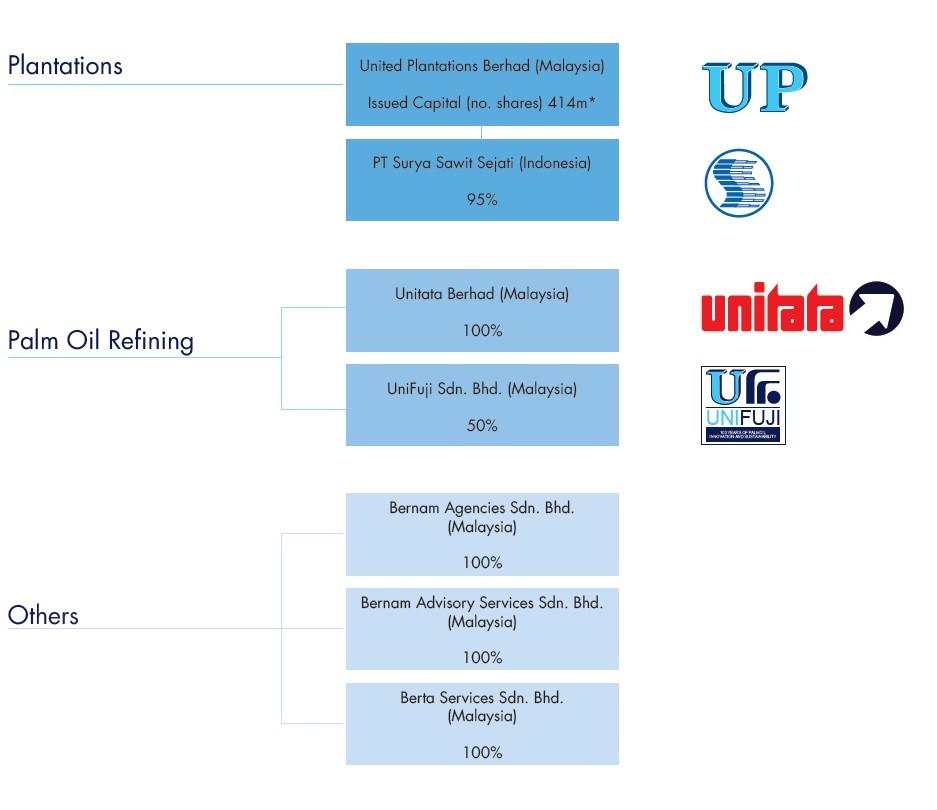 PARTNERING FOR IMPACT
United Plantations has always been guided by the principle of working together to build a business founded on responsible collaboration and efficient use of the resources with which we are blessed. That's why we're committed to corporate sustainability in partnership.
We are proud to work with the following organisations to ensure that our business operations, environmental and social commitments are maintained to the highest level of scrutiny.