Careers with United Plantations
We're proud of how we work at United Plantations, and we want people who can be proud of it too. For generations, we've been committed to establish a dedicated team of employees that we can support to grow and improve while they support us as a business to do the same.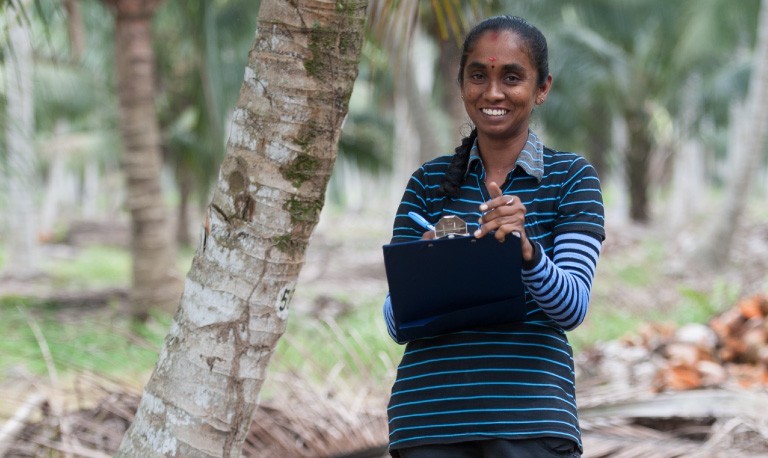 WORKING TO DELIVER THE BEST
Our headquarters on Jendarata Estate may be the place where it all began, but our commitment to great working practice is universal across the United Plantations Group.
We are committed to using the best tools and technology as well as best practices to maintain our reputation as a leaderin sustainable palm oil production. For this we need the best employees that arecommitted to giving their best every day and through meritocracy being rewarded for their efforts in making United Plantations develop positively.
A HEALTHY ENVIRONMENT
A healthy environment is just as important for our employees as it is for our crops. United Plantations has always been a pioneer in worker welfare within the plantation industry, with a commitment to safe practices across the entirety of our operations.
The first hospital on our Jendarata estate was founded in 1928, providing essential healthcare to workers, their families and the local community. That commitment to well-being continues today, with modern healthcare and worker support being a strong foundation of our operations.
We also work with employees and local communities to create awareness of healthy diets and access to food as well as the importance of exercise as part of a healthy life. The Bernam Bakery provides fresh bread for employees and visitors, while fruit orchards and subsidised food are also available to members of local communities in some of our estates.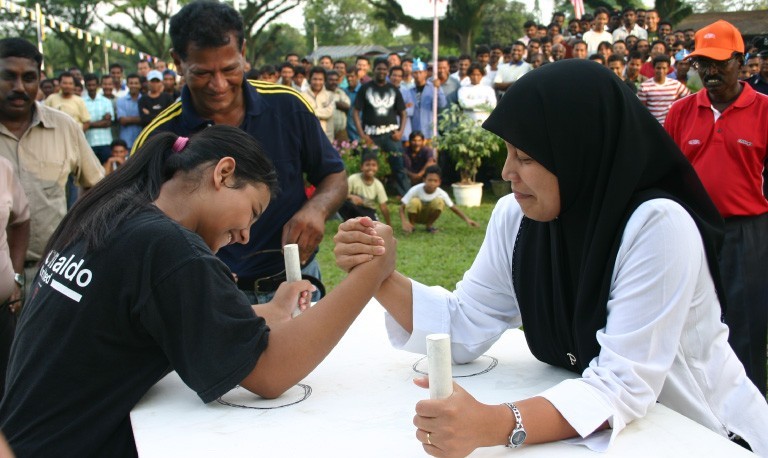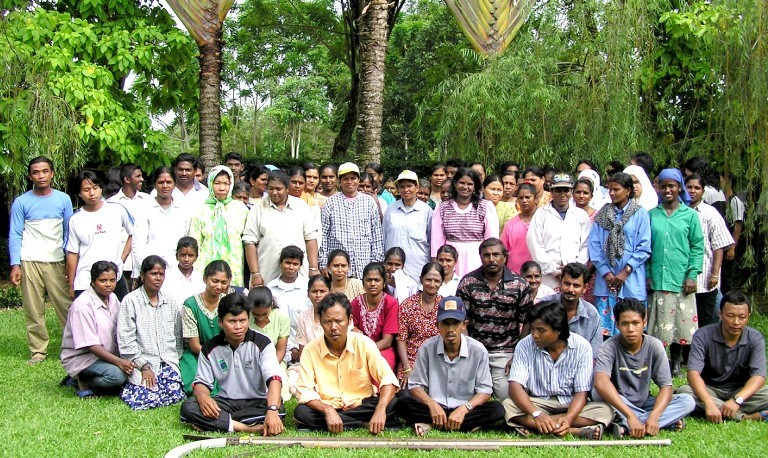 SUPPORTING COMMUNITY
The United Plantations Group has always been one built around family and community. We're committed to supporting both the people who we employ, and the communities in which we live, through a range of social and community programmes.
We have generations of employees who are part of the UP family, from directors of our Board building on a family legacy to valuable workers in the field who have grown up and grown into the business just as their parents and grandparents did before them.
APPLY FOR JOBS
View our latest vacancies by clicking the button below or you may send your resume unsolicited.