REFINERIES
United Plantations is committed to the highest standards of transparency and product traceability starting from its upstream plantation operations to its downstream refining activities.
We operate two state-of-the-art palm oil refineries, Unitata Berhad & UniFuji that are responsible for value-adding our Certified sustainable crude palm oil and crude palm kernel oil into high-quality processed products for customers around the world. Our refineries operate based on Global Food Safety Initiative (GFSI) standards and are mainly powered by renewable energy produced from biomass waste.
UNITATA BERHAD
Unitata Berhad is a premium producer of high quality certified sustainable palm and palm kernel oil and its derivatives. The company began its operations in 1974 as the first inland refinery in Malaysia and is a pioneer within the refining industry in the country.
Since then, Unitata has grown to become an international supplier of speciality fats and vegetable oil fractions not least due to its close collaboration with AAK, a Scandinavian world leader in speciality oils and fats.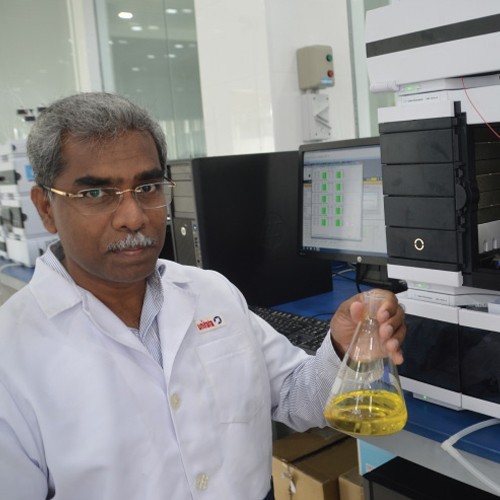 UNITATA PRODUCTS
Unitata can supply the following products as certified sustainable under either the Identity Preserved
(IP), Segregated (SG) or Mass Balance (MB) supply chain model:
Refined Palm oil
Refined palm olein
Refined palm stearin
Refined palm kernel oil
Refined palm kernel stearin
Industrial shortenings and bakery fats
Unitata Berhad became RSPO Supply Chain Certified to handle sustainable palm oil in December 2010 as one of the first refineries in the world.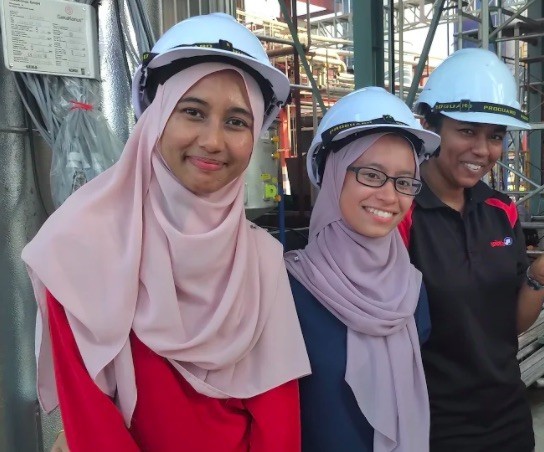 QUALITY AND TRACEABILITY
Unitata is a wholly-owned subsidiary of United Plantations Berhad and sources its certified sustainable palm oil from UP´s plantations. With UP being one of the most efficiently managed, eco-friendly and integrated plantation companies in Malaysia, Unitata is able to ensure the highest standards of quality and traceability as we control all areas of the production – right from the agricultural source to the final products.
UNIFUJI
UniFuji is a cutting-edge refinery and solvent fractionation plant operated in partnership between United Plantations and Fuji Oil for the processing of crude palm oil into high-end speciality fats. The advanced factory is a result of two companies coming together with a shared goal of producing palm components based solely on UP's certified sustainable and traceable palm oil and Fuji's expertise in innovation and technology management.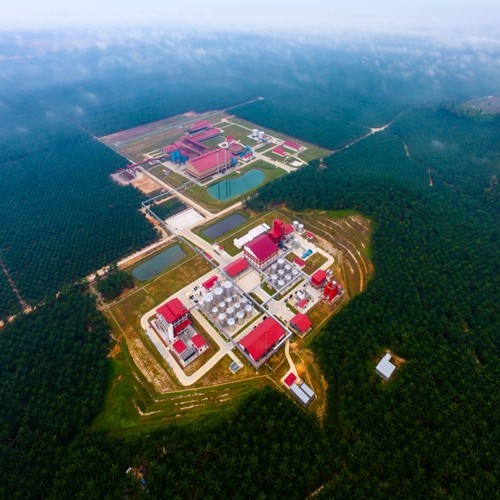 UNIFUJI PRODUCTS
UniFuji can supply the following RSPO certified palm solutions with full traceability from seed to finished fractions:
Hard PMF
Palm Stearin
High IV Palm Olein
Together with the refinery network of Fuji Oil Group, UniFuji is able to deliver the final products to customers worldwide.
INTEGRATED MILLING AND REFINERY COMPLEX
The UniFuji project was launched in 2016, and began operations in 2018. The common objective is to produce value-added palm fractions made from RSPO certified and traceable palm oil without the use of fossil fuels as well as complying with the highest possible food safety and quality standards in the world.
UniFuji is operated on green electricity derived from bioenergy from United Plantations' Optimill complex, an ultramodern palm oil mill that is 100% self-reliant in terms of renewable energy generated from its own biomass and biogas production. The entire plant is a state-of-the-art example of an integrated milling and refinery complex that follows the guiding principles of a sustainable circular economy, producing palm oil and speciality fats with a reduced carbon footprint.