United Plantations is more than its 63,000 hectares of oil palm and coconut trees. It is more than just the business. To the many people living and working on our fourteen estates in Perak, Selangor and in Kalimantan, plantation life is a way of life. There is a strong sense of belonging. A warm and caring community. And a rich heritage, which people are proud to preserve and to promote. Discover in pictures, and in small stories below, what makes UP, UP.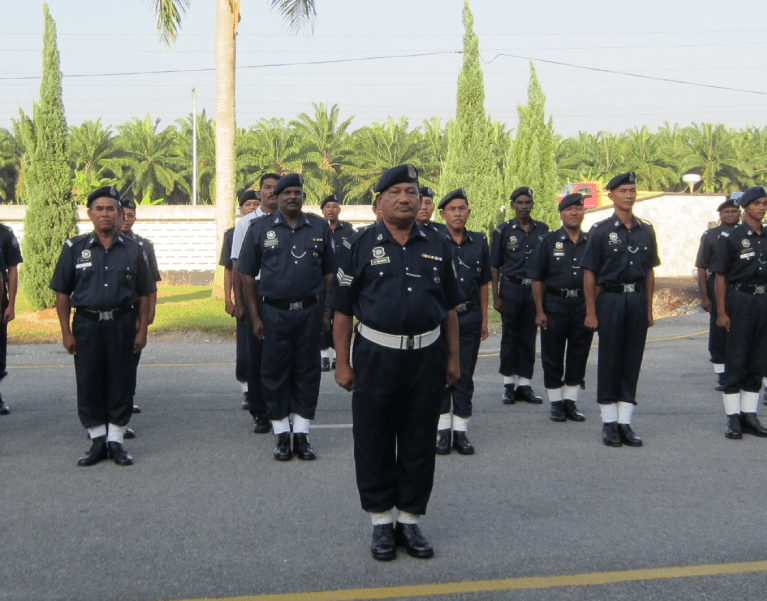 THE AUXILIARY POLICE
We cherish our community. And we are being well looked after by our local auxiliary police, who let the UP people and visitors in and out of the estate gates under calm scrutiny.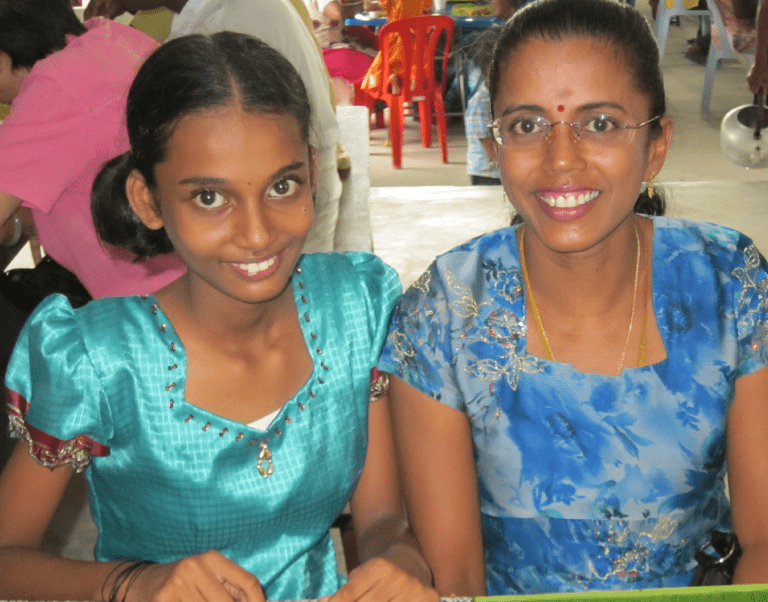 FESTIVAL
Malaysia is home to three main religions and we are lucky to celebrate all of them. Temple festivals is one of the traditions, and we are treated to fellowship and culinary delights.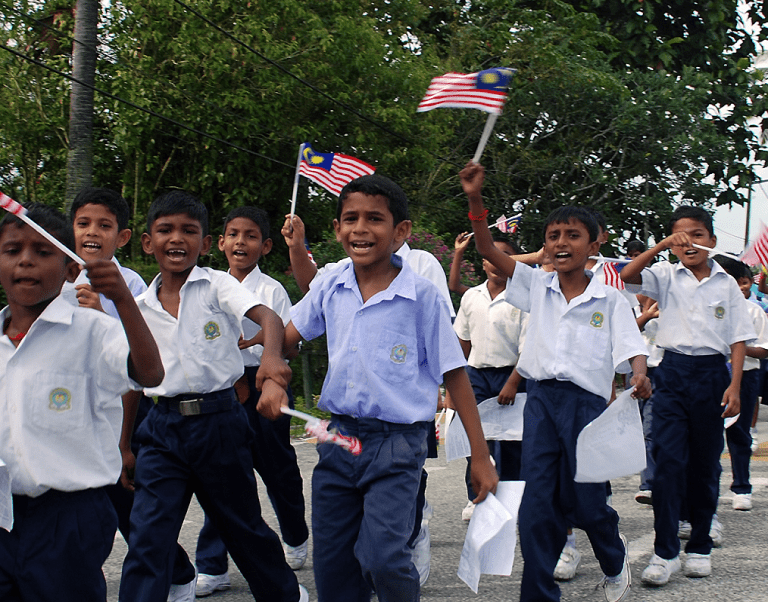 MERDEKA, MERDEKA, MERDEKA!
MERDEKA! Young voices make heads turn at the annual Merdeka festival, where our tamil school children parade the villages and wave the Malaysian flag in celebration of Independence Day, August 31st.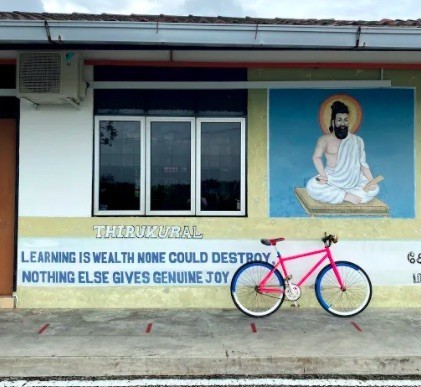 OUR CHILDREN
'Learning is wealth none could destroy, nothing else gives genuine joy'. These words of wisdom are painted in a mural at one of UP's nine primary schools. We are proud to foster the next generation of the UP family within our estates. Whilst parents are working, the children are learning. Our schools are also receiving students from the nearby community and many families appreciate this opportunity for children to learn in a safe, green environment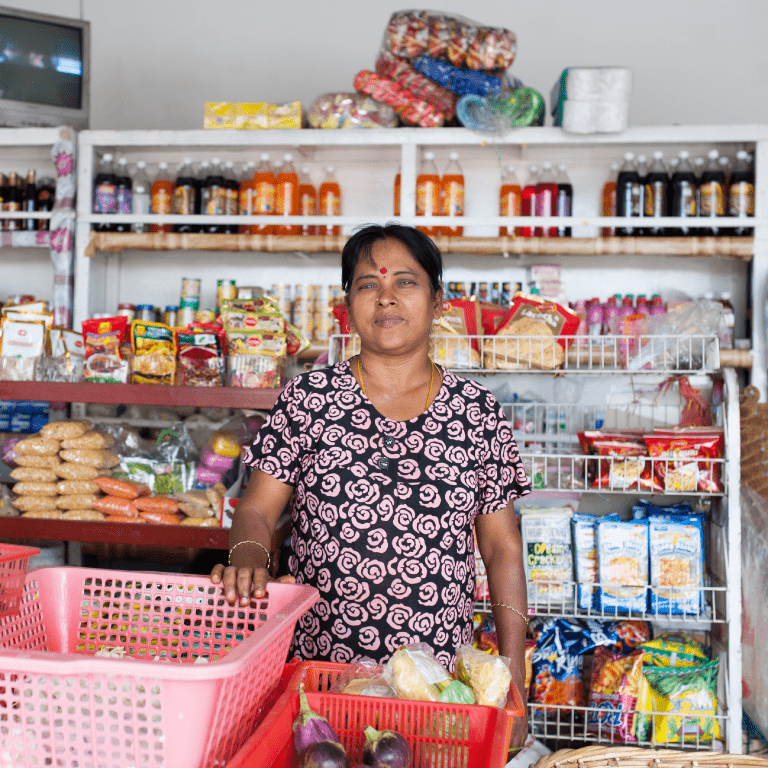 DAILY LIFE
Throughout the day you see people come and go bringing back baskets of fresh vegetables, the latest newspaper or going home with a fresh haircut. The small 'kedais' in the estates are a vital part of our daily life at UP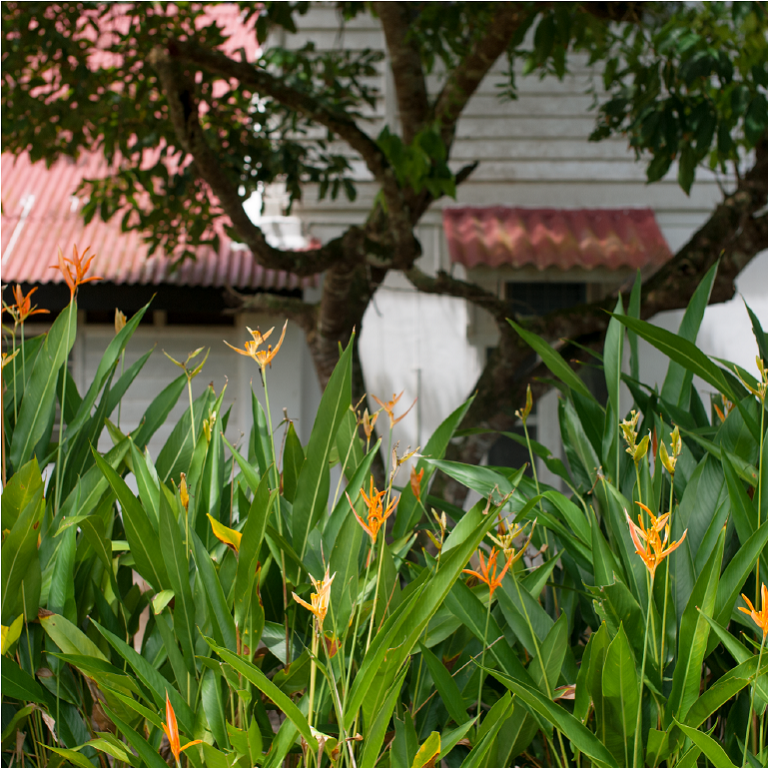 HERITAGE HOUSES
Beautiful bungalows and old heritage houses are a part of what makes UP, UP. We treasure the stories they secretly tell and value the colonial and historic atmosphere that they add to life on the plantation
THE UP MUSEUM
When United Plantations celebrated its centenary in 2006, the company built a museum to tell the story of a century. We reached out to the UP community to ask for old artifacts. In return, we received so many wonderful items and a deep interest from current and past employees to build something special, and to enable valuable history to be protected and displayed for the benefit of future generations. Amongst items graciously donated were old photographs, ceramic rubber cups, old planters hats, hot coal irons, machete, typewriters, kitchen utensils and many more. These pieces can now be viewed on display in our cosy museum building, which connects to our club house.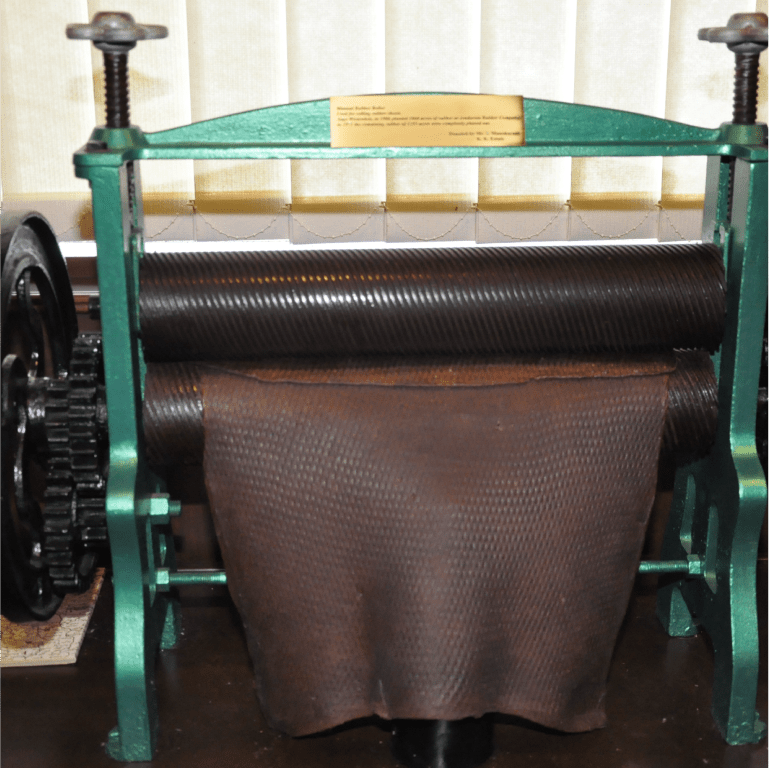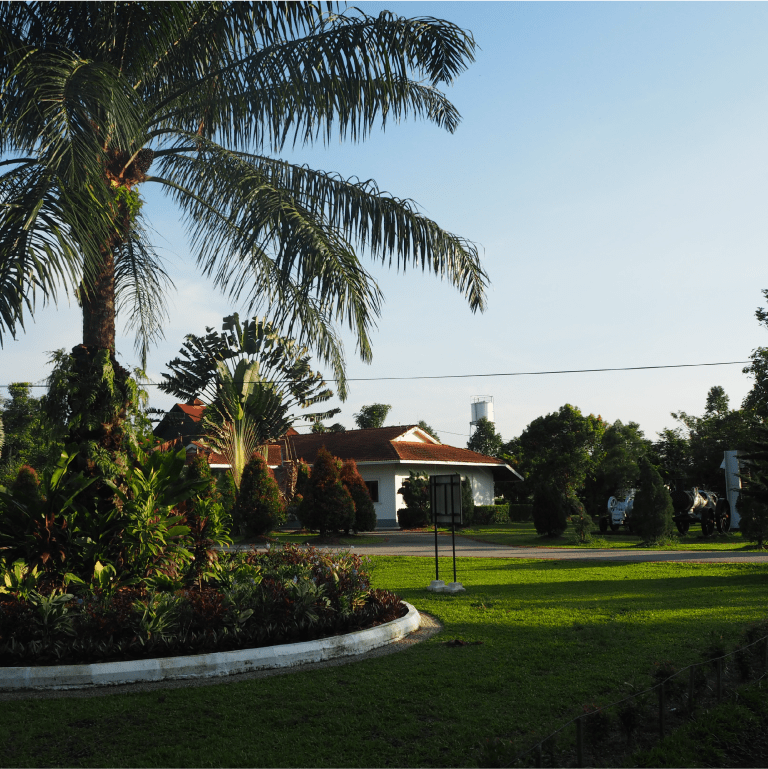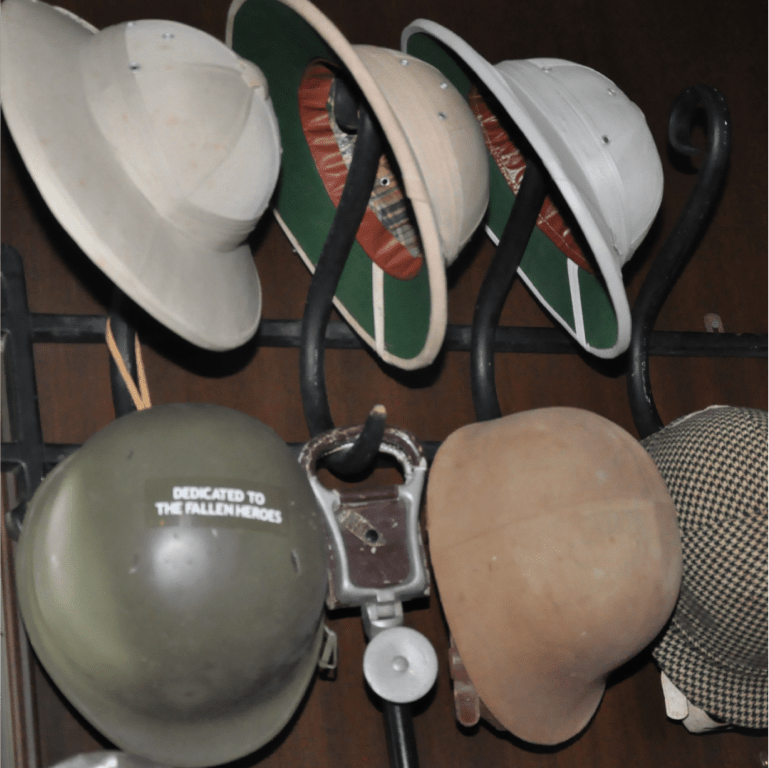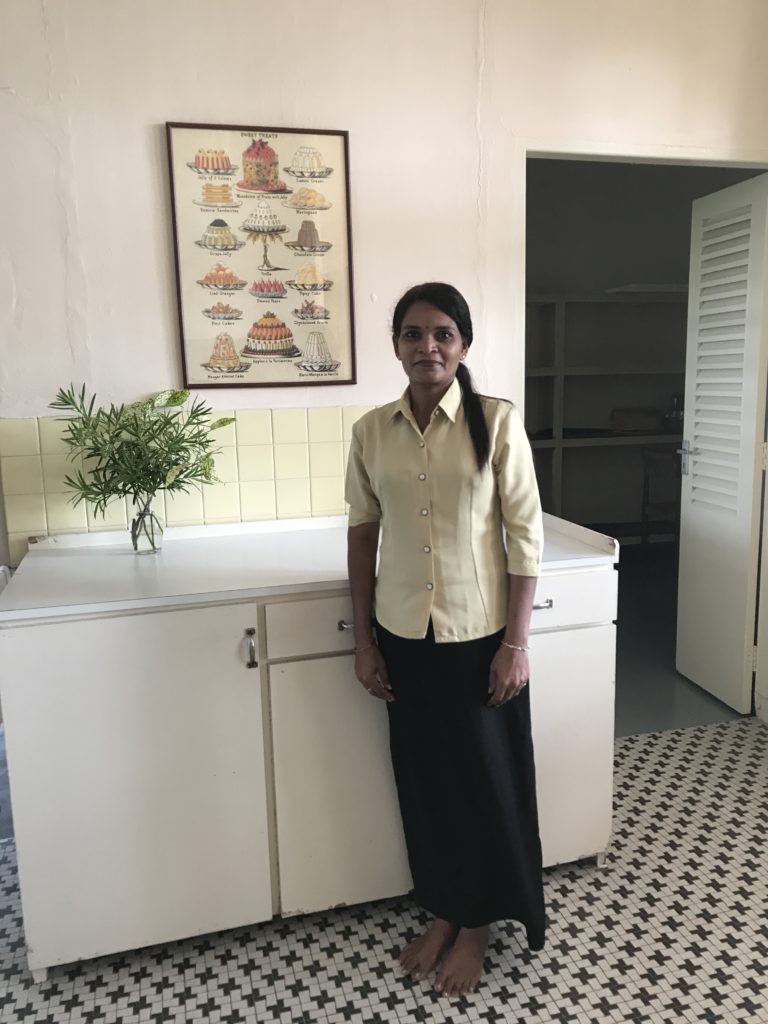 A WARM WELCOME
Visitors to United Plantations often comment on the smiling faces they meet, the cleanliness and serenity of the estates, the beautiful landscapes and the warm hospitality.
Over the years, many different guests have visited UP and stayed in one of our historic guest bungalows. They are always taken good care of by our sweet hostesses such as Mdm Pattama, who looks after Jendarata's iconic main guest bungalow, and Ms Juwita, who is looking after the Girls Hostel.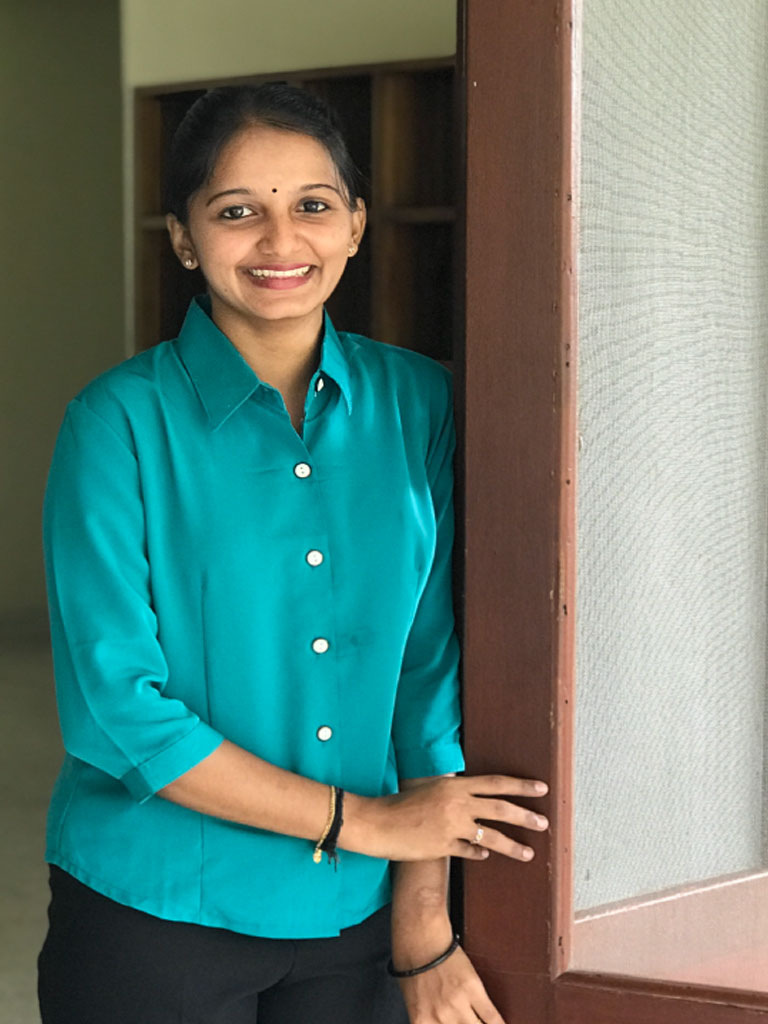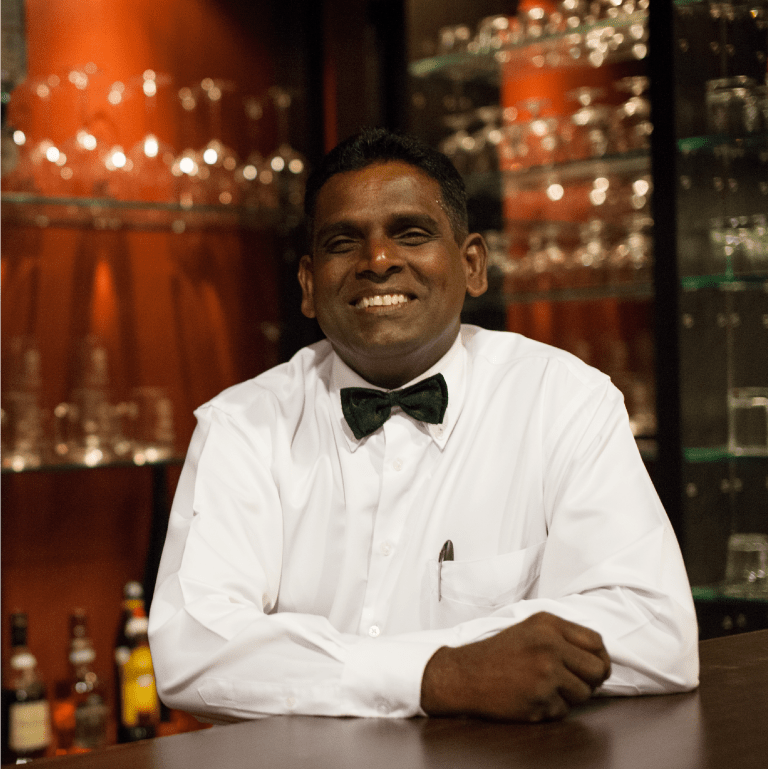 LIFELONG LOYALTY
Generations of UP
Encik Bahari (above) is one of many loyal and dedicated employes who have served UP for a lifetime. His home overlooks the open land of the UP Hangar and airfield. Encik Bahari diligently watches over the company's vintage airplanes, which are still in daily use to ease inspections of the palm fields.
At Jendarata's iconic Club House, Mr Muniandy greets visitors and locals alike with his famous 'Gin-darata'. His son is fourth generation employee in UP.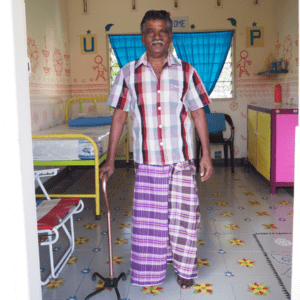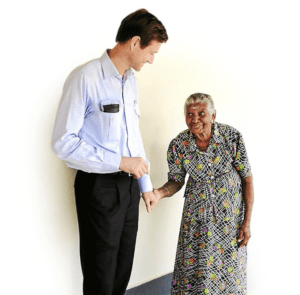 SENIOR-CITIZEN HOME
Next to the Jendarata football field you find our senior-citizen home. Retired employees enjoy fellowship, free housing and food, as well as a small monthly allowance for purchasing items at our 'kedais'
" We must take care of our elderly "
CED, Dato' Carl Bek-Nielsen
THE RIGHT SPIRIT
The ladies from our UP Registered Office in colourful dress-up on International Women's Day. Our employees make it a priority to celebrate different cultural events throughout the year, often arranging breakfast for their colleagues to enjoy on these occasions. The UP spirit of initiative and compassion is an undeniable part of who we are.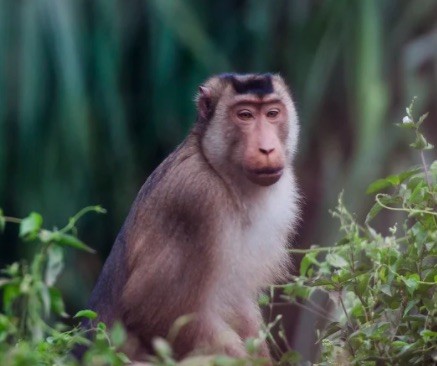 ESTATE WILDLIFE
Nestled between the Perak and Bernam Rivers, United Plantations' fertile soils give nourishment not only to oil palm and coconut trees. Many bird species and different kinds of wildlife live on and of the plantations. It is not rare to spot jungle fowls, makak monkeys, snakes, raptors, owls, wild boar, and monitor lizards, just to name a few.