INVESTOR RELATIONS
United Plantations is governed by a dedicated leadership team, committed to ensuring that the Group maintains its reputation for high productivity and quality as well as a strong focus on sustainable agriculture combined with ethical business practices.
OUR BOARD
Our Board consists of 11 Directors, 3 of whom are executive directors and thereby accountable and responsible for the day-to-day running of the business. Amongst the remaining 8 non-executives, 5 are independent directors.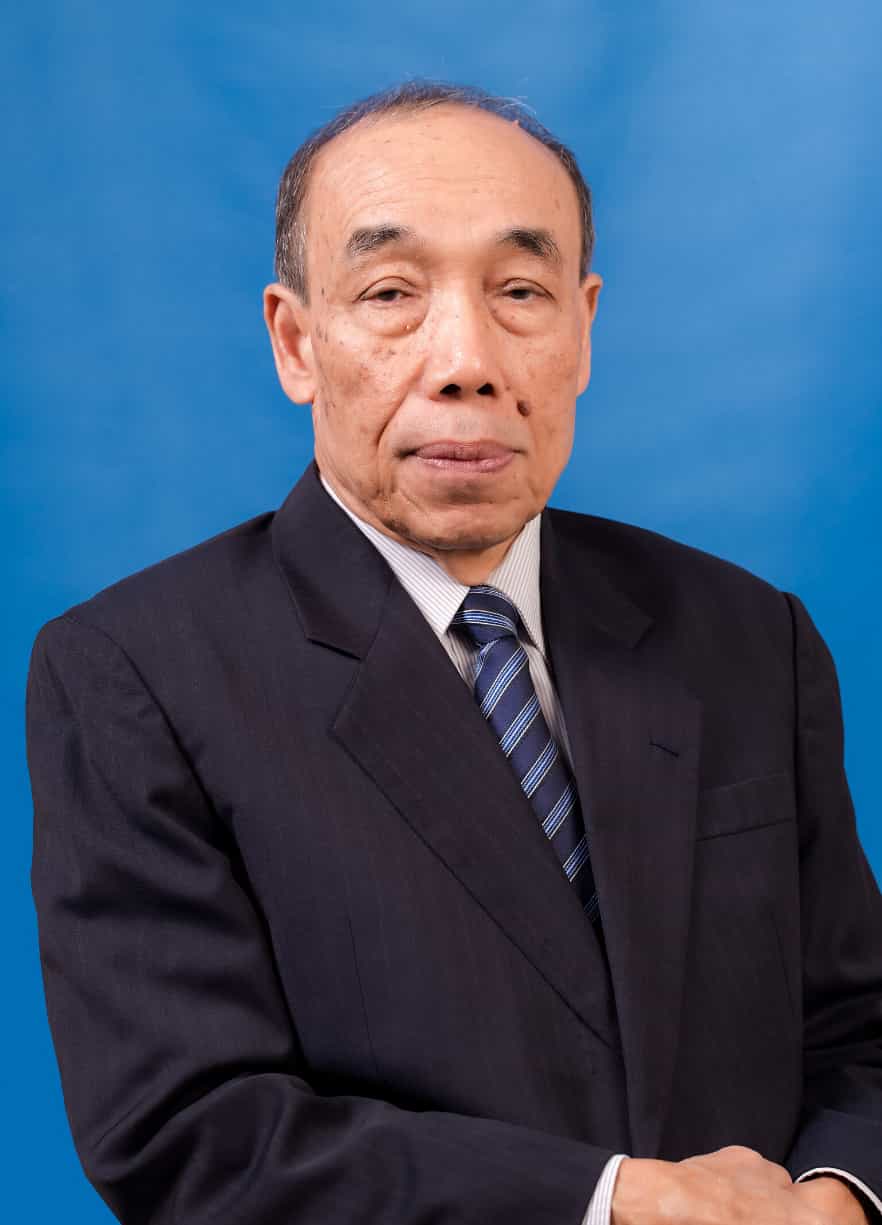 TAN SRI DATUK
DR. JOHARI BIN MAT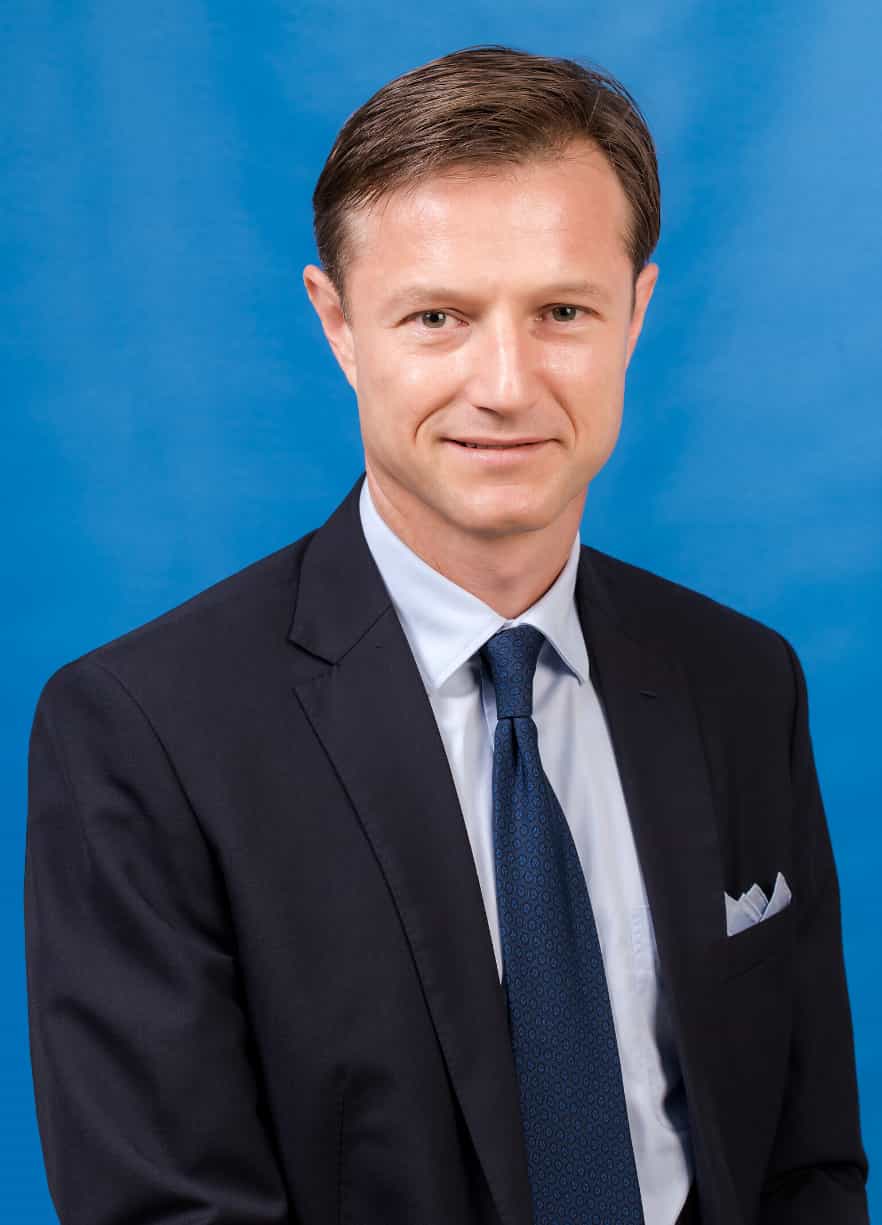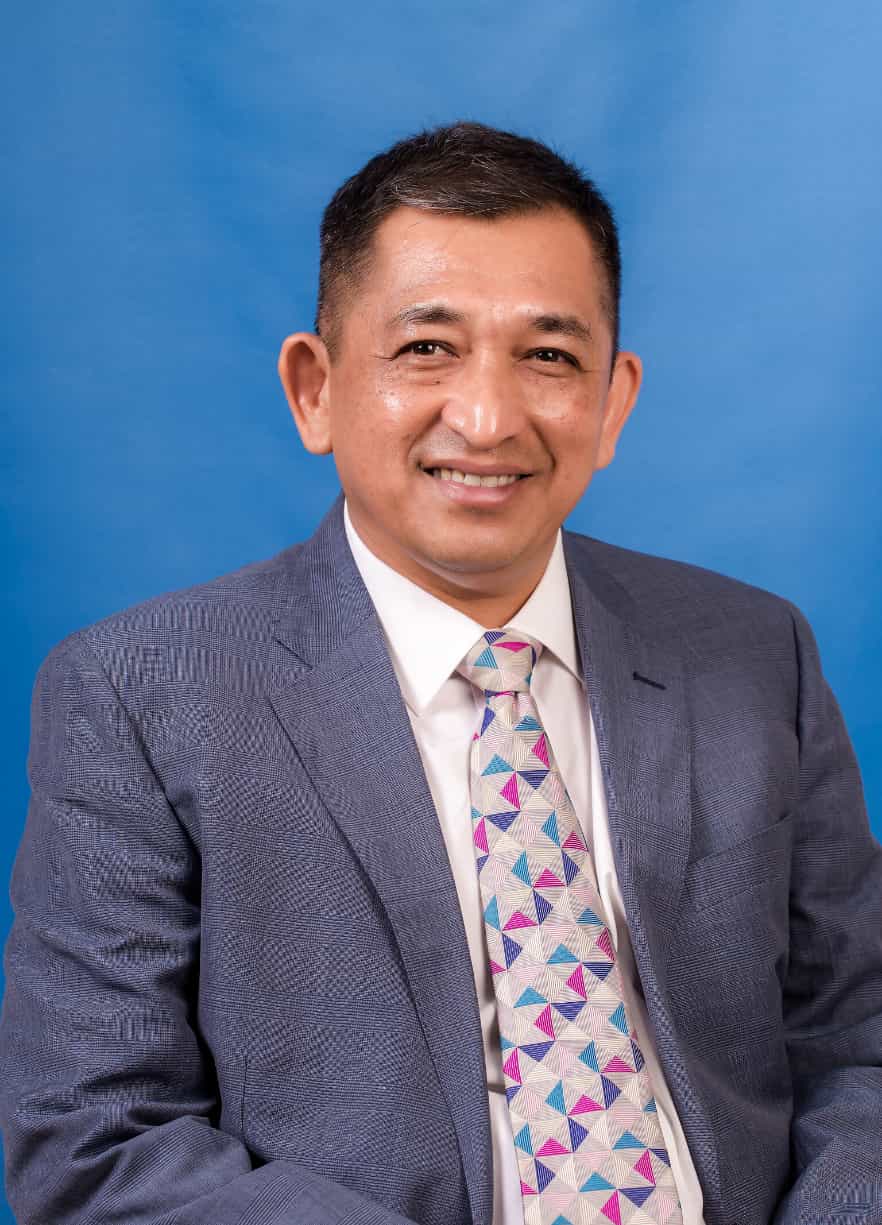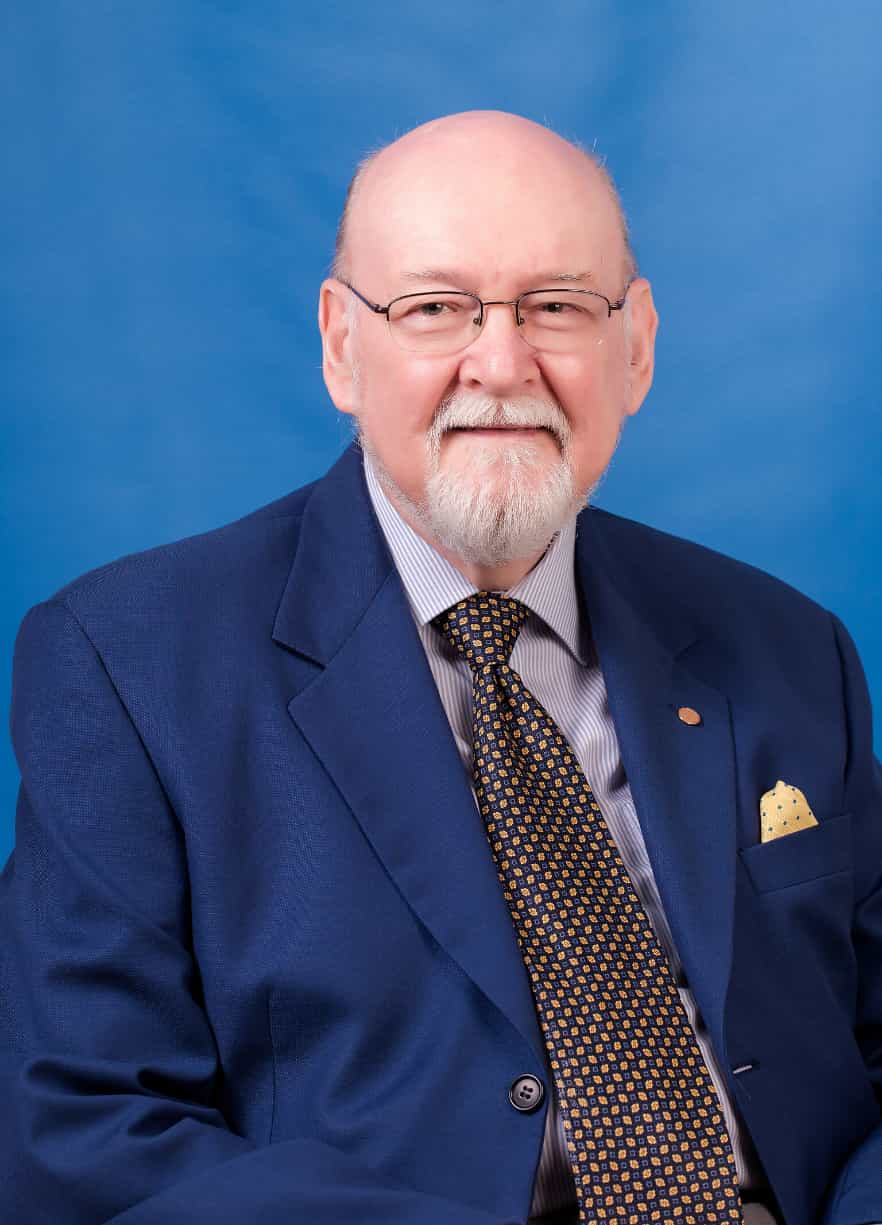 DATO' JEREMY DEREK
CAMPBELL DIAMOND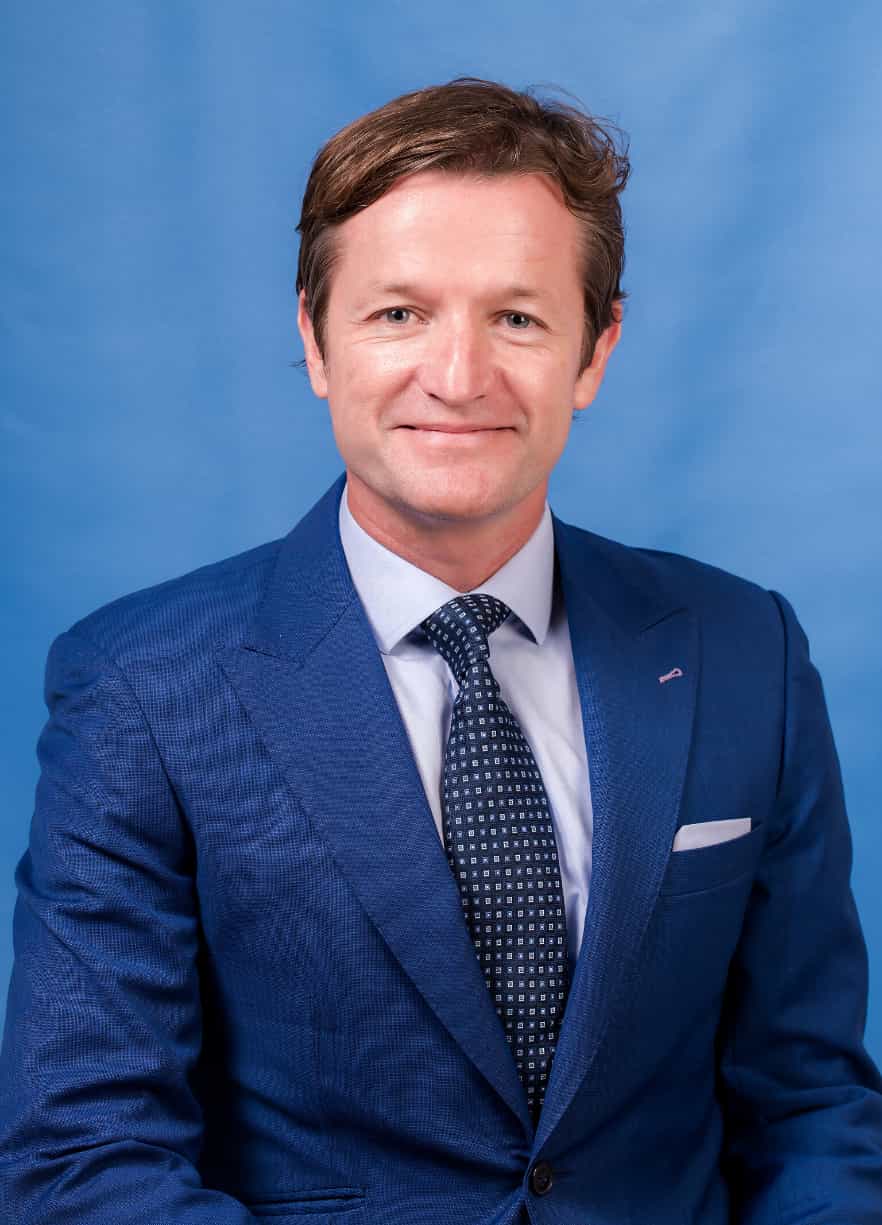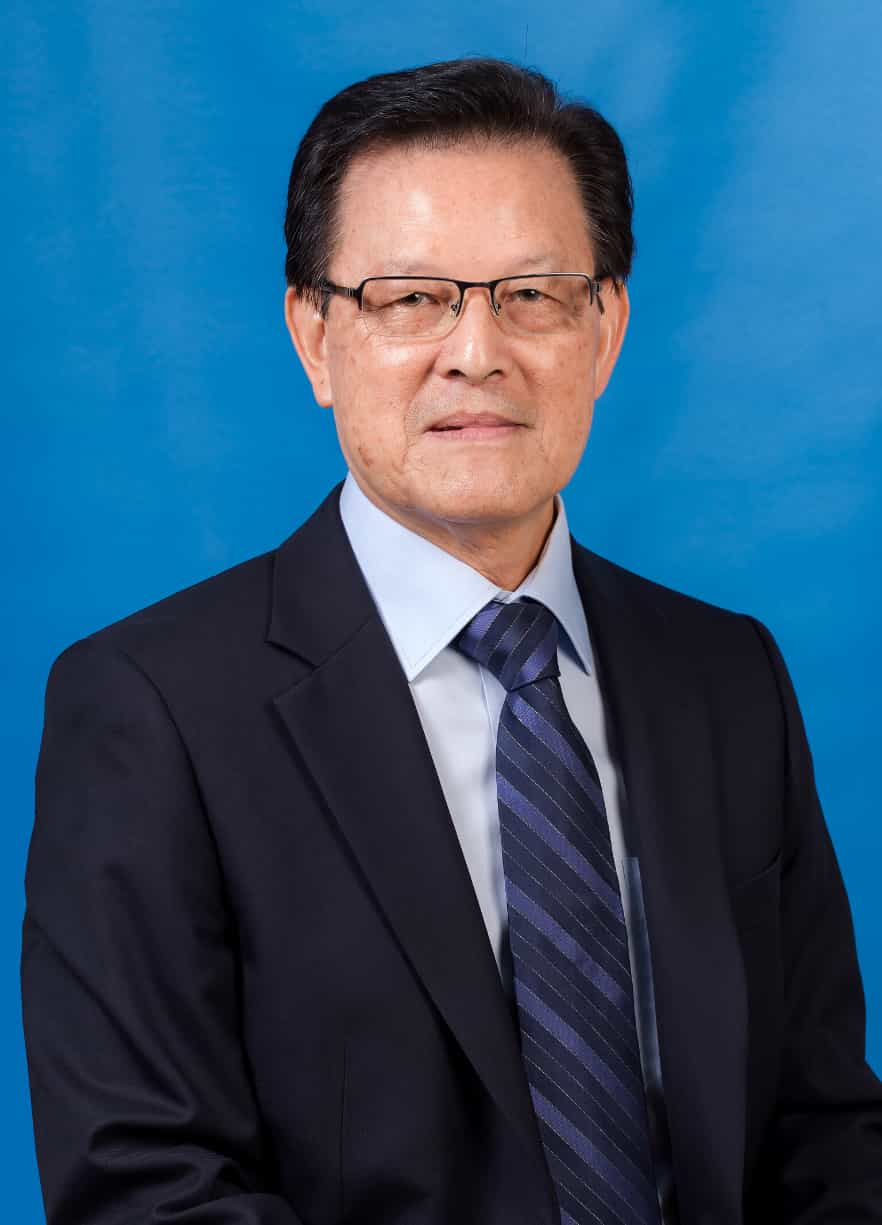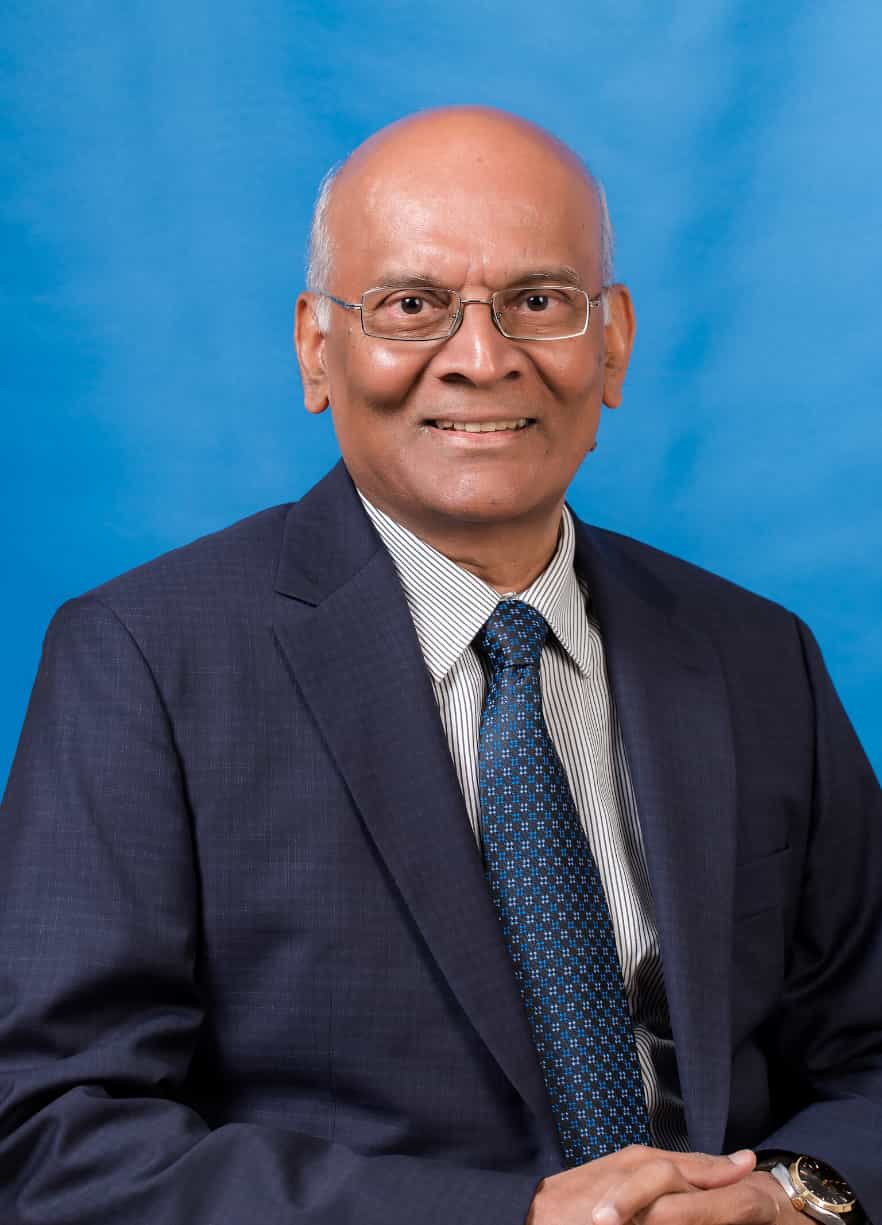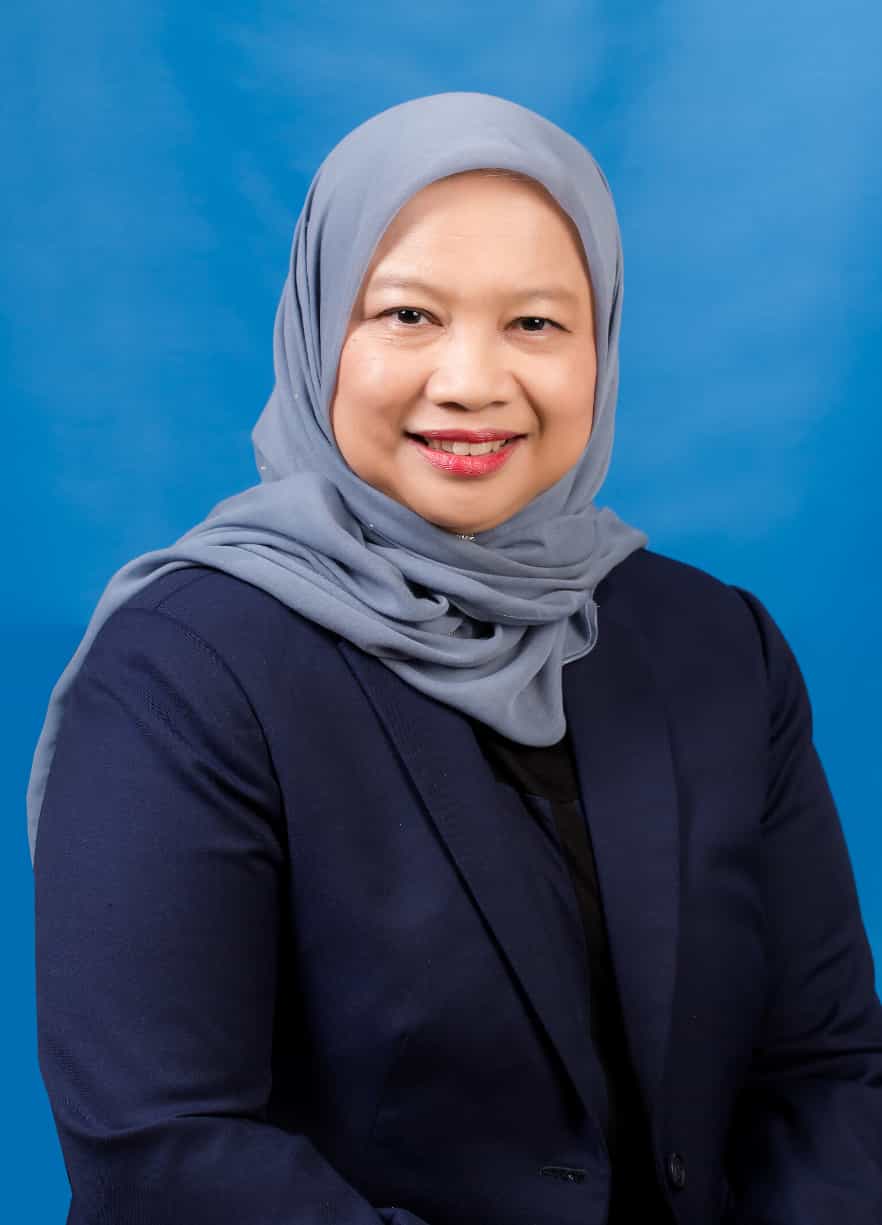 PUAN ROHAYA
BINTI MOHAMAD YUSUF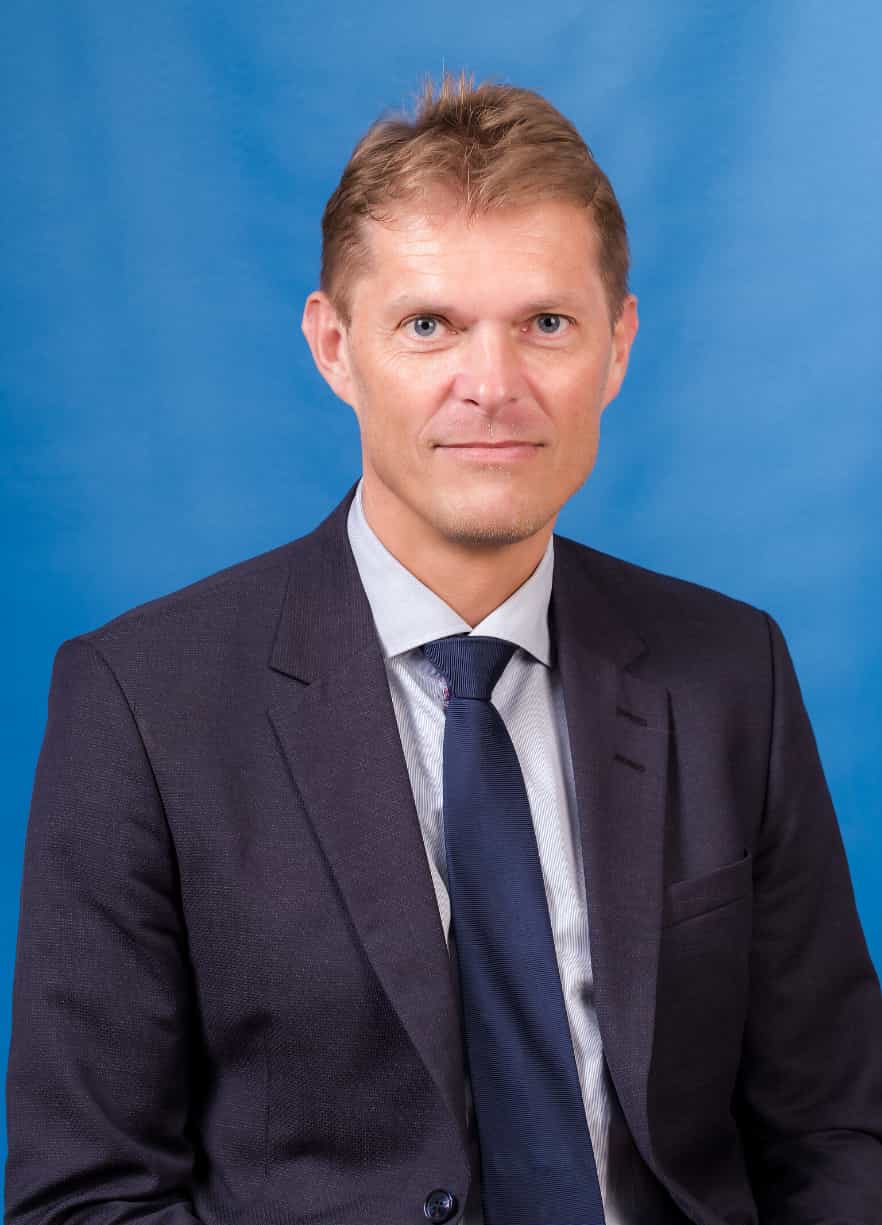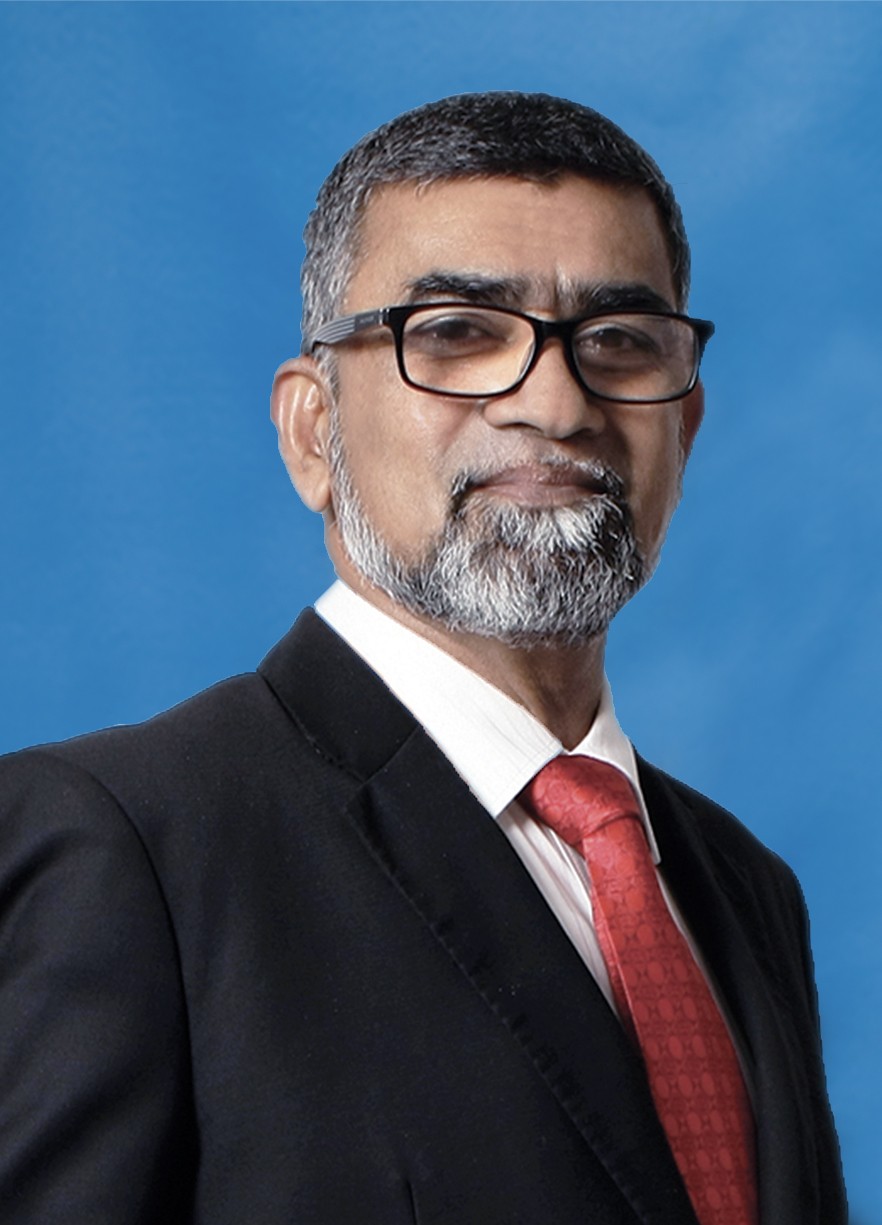 DATO' MOHAMAD
NASIR BIN AB. LATIF
OUR MANAGEMENT TEAM
Our management structure is designed to enhance our ability to lead the company effectively as a whole, as well as each of our individual businesses, in a manner that promotes a strong corporate culture and is consistent with our corporate standards.
Corporate
Dato ́ Carl Bek-Nielsen
Vice Chairman & Chief Executive Director
(CED)
Mr. Martin Bek- Nielsen
Executive Director (Finance & Marketing)
Mr. Loh Hang Pai
Executive Director (Estates)
Mr. Ng Eng Ho
Company Secretary
Mr. Cheriachangel Mathews
Group Manager, Human Resources &
Environment, Safety & Health
Mr. Chandra Mohan Sellappan
Financial Controller
Mr. Erwin Khor Siew Yan
Manager, Internal audit
Mr. Norhazizi Bin Nayan
Senior Manager, Human Resources
Mrs. Shirley Selvasingam
Manager, IT Systems
Plantations - Malaysia
Mr. Edward Rajkumar Daniels
Estates Director, Upriver
Mr. Geoffrey Cooper
Estates Director, Downriver
Mr. Mohan Das Chippukutty
Group Manager, Jendarata Estate
Mr. Nek Wahid bin Nek Harun
Group Manager, Ulu Basir Estate
Mr. Azhar bin Yazid
Deputy Group Manager, Tanarata Estate
Mr. Chanthravarnam Sathiam
Senior Manager, UIE
Mr. Siva Subramaniam Ragavan
Senior Manager, Sungei Erong Estate
Mr. Ridzuan bin Md. Isa
Manager, Ulu Bernam Estate
Mr. Jason Joseph
Manager, Lima Blas Estate
Mr. Patrick Kannan
Manager, Changkat Mentri Estate
Mr. Kumaresan Subramani
Manager, Sungei Bernam Estate
Mr. L. Makesyarang
Manager, Kuala Bernam Estate Mr. Khor
Mr. Khor Boon Wah
Manager, Seri Pelangi Estate
Plantations - Indonesia
Mr. Muhammad Ratha bin Abdullah
President Director
Ibu Dewi Anita Suyatman
Senior Manager, Legal & Corp Affairs
Ir V. Renganathan
General Manager, Engineering
Mr. Choo Kah Leong
Senior Financial Controller
Research
Mr. Ho Shui Hing
Director of Research
Dr. Vijiandran Juva Rajah
Senior Research Manager
Ms. Lim Chin Ching
Research Manager (Biotechnology)
Mr. Kandha Sritharan
Research Manager
Mr. Wong Foo Hin
Research Manager (Tissue Culture)
Engineering
Mr. P. Seker
Director of Engineering, Upstream, Ulu Bernam Optimill
Ir. P. Rajasegaran
Director of Engineering, Downstream, Jendarata Palm Oil Mill
Mr. K.T. Somasegaran
Deputy Group Engineer, UlE Palm Oil Mill
Mr. G. Padmanathan
Resident Engineer, Ulu Basir Palm Oil Mill
Ir. Goh Kheng Wee
Resident Engineer, Jendarata Palm Oil Mill
Mr. N. Saravanaganes
Resident Engineer, UIE Palm Oil Mill
Mr. R. Nathan
Resident Engineer, Ulu Bernam Optimill
Unitata Berhad
Mr. Chandra Mohan Sellappan
Company Secretary
Mr. Jugdev Singh Dhillon
Group Production Manager
Dr. Andrew Nair
Group Research & Quality Controller
Mr. Erwin Khor Siew Yan
Financial Controller
Mr. Dev Ganesh
Manager, OPP
Mr. Allan Loh Teik Boon
Manager, Commerce
Mdm. Senthamarai Selvi
Manager, Shipping and Logistics
Mdm. Suganthi Krishnan
Manager, Quality Assurance
Mr. Arishanggaran
Resident Engineer
UniFuji
Mr. Kapil Punj
Refinery Manager
Mr. Soo Chin Hong
Deputy Financial Controller
Butterworth Bulking Installation Sdn. Bhd
Mr. Soo Yook Kee
Sr. Manager / Engineer in-charge
Bernam Bakery
Mr. A. Jayarama Reddy
Manager
CORPORATE GOVERNANCE REPORT
CORPORATE GOVERNANCE OVERVIEW STATEMENT
The Board of Directors recognises the importance of good corporate governance and continues to be committed to ensuring that high standards of corporate governance are practised throughout the Group to deliver long term sustainable value to shareholders as well as other stakeholders.
CONSTITUTION
United Plantations Berhad, Company Registration Number 191701000045(240-A), is on and from the 19th December 1917 incorporated under the Companies Act 1965, and the company is a company limited by shares and is a public company listed on the main market of the Bursa Malaysia Securities Bhd.
POLICY STATEMENT ON BOARD CHARTER
The Board Charter elaborates the fiduciary and leadership functions of the Board's roles and responsibilities and is designed to provide guidance, clarity and protocols for Directors and Management regarding the roles of the Board and its Committees.
TERMS OF REFERENCE
Audit Committee
The Audit Committee is responsible for assisting the Board in discharging its responsibilities for monitoring the integrity of the Company's financial statements, and the effectiveness of the systems of internal controls and to monitor the effectiveness, performance and objectivity of the internal and external auditors.
Nomination Committee
The primary objectives of the Nomination Committee are to assist in discharging the Board's responsibilities as they relate to the Group's board renewal and succession planning, reviews the effectiveness of the Board and Committees, and to assess the contribution of individual directors.
Remuneration Committee
The primary objective of the Remuneration Committee is to provide a formal and transparent procedure for developing a remuneration policy for executive directors and ensuring that compensation is competitive and consistent with the company's culture, objectives and strategy.
CODE OF BUSINESS ETHICS & GOVERNANCE
Our aim is to act with responsibility, accountability and transparency in all aspects of our operations. We implement responsible and ethical business policies and practices in all aspects of our operations.
PERSONAL DATA PROTECTION POLICY
The Personal Data Protection Act 2010 (PDPA) came into force with the objective of protecting the personal data of individuals with respect to commercial transactions.