UNITATA
United Plantations is committed to the highest standards of transparency and product traceability, with both upstream and downstream processing of palm oil incorporated within the UP Group.
Our Unitata refinery processes both crude palm kernel oil and crude palm oil to produce specialty fats and vegetable oil fractions. It is a 100% owned subsidiary of United Plantations producing sustainably certified palm oil products.
United Plantations' refineries operate to Global Food Safety Initiative (GFSI) standards, and are powered by sustainable energy produced from biomass waste.
THE HISTORY OF UNITATA
The company began its operations in 1974 as the first inland refinery in Malaysia and was one of the pioneers within the refining industry in the country. Since then, Unitata has grown to become an international supplier of specialty fats and vegetable oil fractions, not least due to its close collaboration with AAK, a Scandinavian world-leader in specialty oils and fats.
Unitata is a wholly-owned subsidiary of United Plantations Berhad and only sources its certified sustainable palm oil from UP. With United Plantations being one of the most efficiently managed, eco-friendly and integrated plantation companies in Malaysia, Unitata is able to ensure the highest quality standards of quality and traceability. This allows the UP Group to control all areas of production, from the agricultural source through to the high-quality final products. The unique relationship between UP, Unitata and the AAK Group ensures a high level of vertical integration and a quick response to customer needs globally.
In 2008, Unitata became the world's first integrated supplier of RSPO-certified sustainable palm oil and continues to bring first-class sustainably certified and segregated palm and palm kernel oil products to customers worldwide.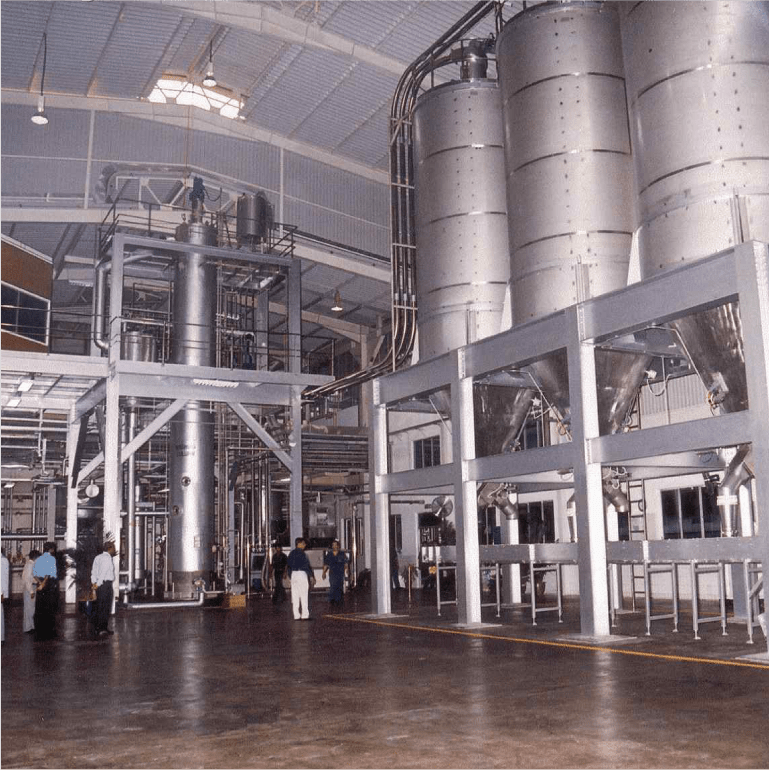 UNITATA PRODUCTS
Unitata's product range includes:
Edible Fats
Cocoa Butter Alternatives
Fats for Filling
Fats for Coating
Fats for Bakery Products
Vegetable Oil for Margarine
Refined Palm Oil Products
NBD Palm Oil/Olein/Stearin/NBD PMF
Palm Kernel Acid Oil
NBD Palm Kernel Oil/Olein/Stearin
Retail products
Nutrolein Golden Palm Oil
NutroCoco Coldpressed Virgin Coconut Oil
NutroOlive – Red Palm Oil and Extra Virgin Olive oil